In this episode, Lauren and Maayan dip their toes into a very personal and sensitive topic–their friendship. Since  starting pillowtok and gossipist, their relationship has had to weather all sorts of bumps, bruises, and misunderstandings. Listen as renowned life and career coach Devin Martin, who teams up with Men's Health for Grow Your Game, guides them through the emotional tangles, and offers ups some crucial tips on how to work with those you love and love the ones you work with. The fantastic Devin is Brooklyn's favorite life coach!
Listen to this:  Mixing business with besties
RANT, RAVE, TIP – it was all about food!
Lauren – where the flip is the salt?
[separator top="1″ style="shadow"]
Maayan – Coconut Oil popcorn!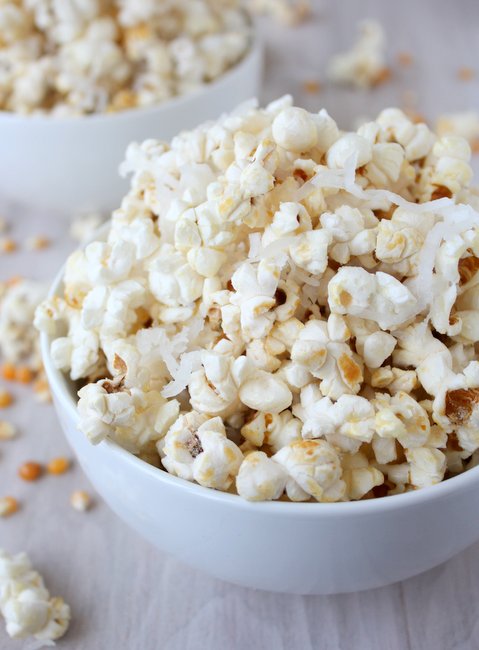 [separator top="1″ style="shadow"]
Devin- a man after our own hearts – NUTRIONIAL YEAST returns. On Everything.